The work volunteers do for the pets, shelter and programs is invaluable.  Volunteers are our most important asset.   Volunteers improve the lives of pets every single day.  Being a volunteer is one the most rewarding experiences – you'll never find a more grateful and loving pet that you have comforted.  In addition, if you're unable to have a pet at home, volunteering at SEMOPETS can fill that dog or cat void for the time you're here loving on the pets.
How to
Volunteer
We are always looking for volunteers.
You can get started by attending one of our volunteer training classes.  Call 573-334-5837 or text Kelli Dysinger, our volunteer coordinator 573-708-8305 to find out when the next class will be.
After that volunteering is easy.  You just message Kelli and set up your time to come in between 10 -4:30 Any day of the week except Tuesday.
Volunteering activities:
Dog walking

Socialize cats

Help with events outside of the shelter (mobile adoptions, visits, presentations.)

Assist with cleaning the shelter (Laundry!!…. dishes, sweeping…)

Pet baths and grooming (brushing)

Preparing enrichment for pets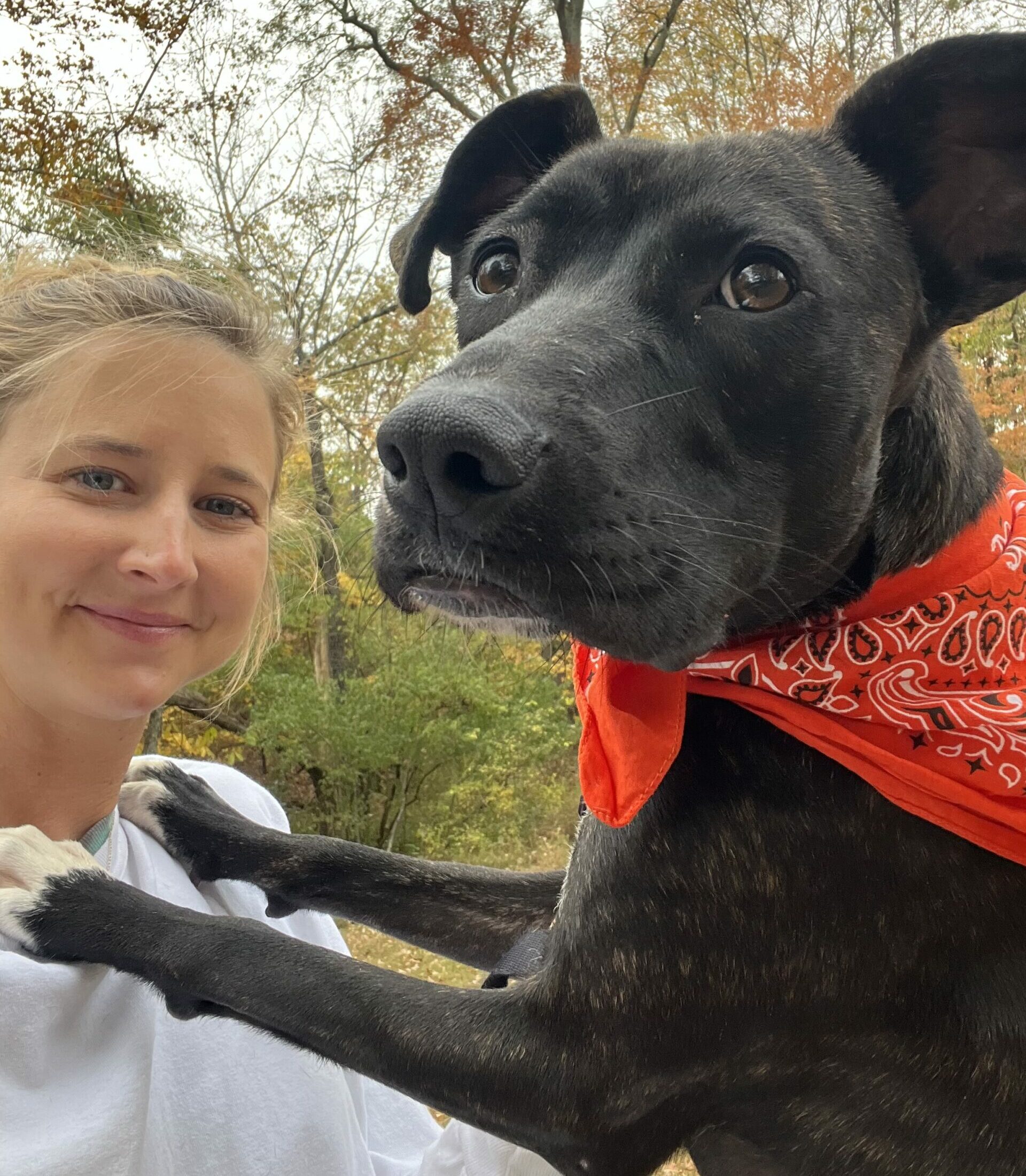 Adventure Tails
Take a dog on your own adventure.  You can take a dog out for the day!  Semo Pets will match you with a dog that fits the adventure you are looking to have.
You must be 18 years or older.
Things to do on your adventure:
visit dog friendly stores

Take lots of pictures and share on social media
Apply to
Become a Foster
The foster care program provides short-term care for kittens and puppies that are too young to be adopted or be kept at the shelter, as well as pets of any age that are sick or injured and need the peace and care of a home environment.  The foster program also provides temporary care for some long-term residents who need a break from shelter life.
Becoming a foster parent is one of the most helpful and loving things you can do for homeless pets.  For many abandoned animals, a foster home will be their first experience living in a loving home.  They will learn to trust and what it's like to be loved because of you! When that pet gets adopted, it will be because you prepared them for their happily ever after! The love and time put into a foster pet will stay with them for a lifetime.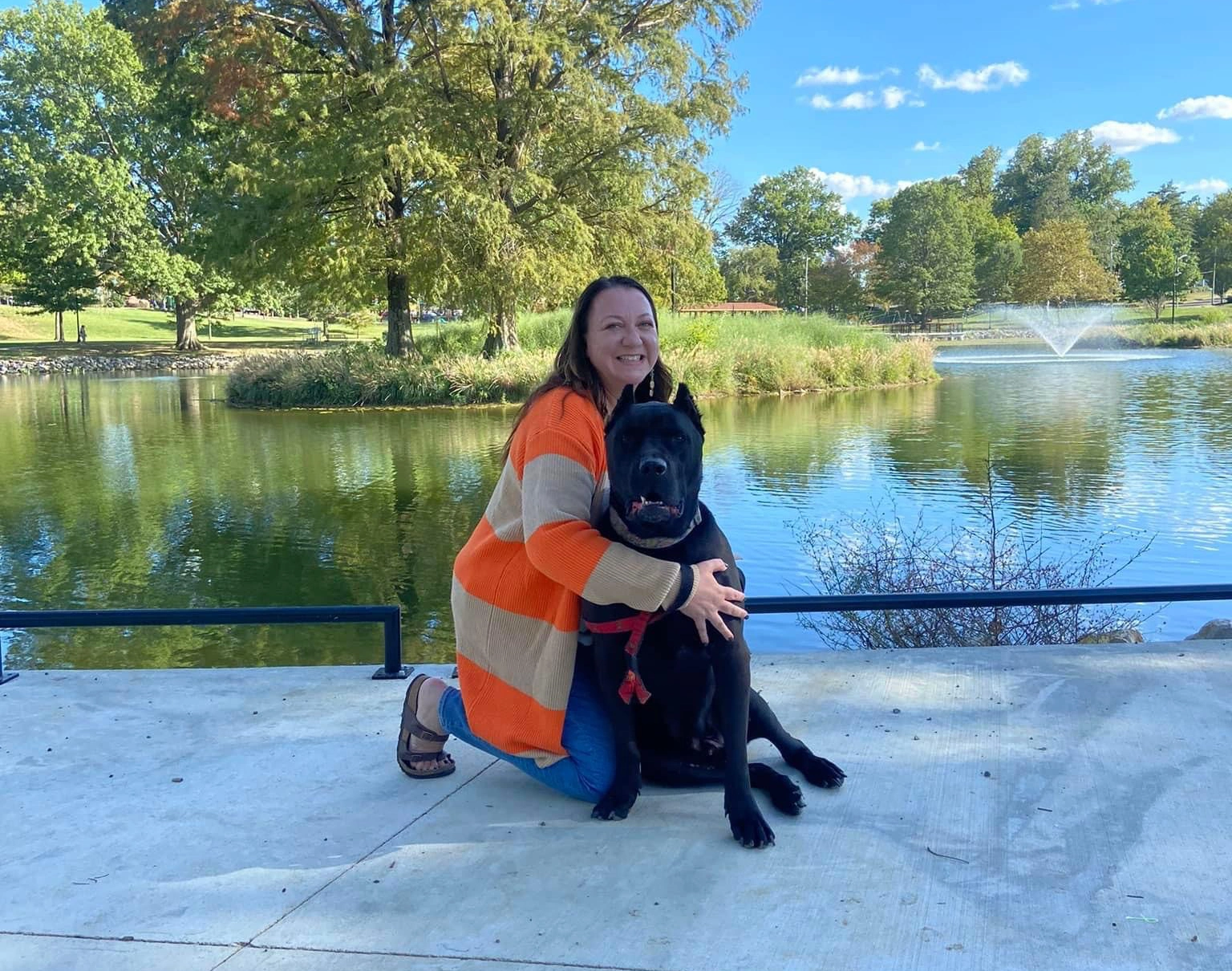 Meet the Foster Coordinator
My name is Requi (Ree-ka) Salter. I am so excited that you are interested in fostering for SEMO Pets! I promise it's one of the most rewarding things you can do!
I started volunteering as SEMO pets in 1990.  I've done all the various jobs her over the years and fostering has got to be my favorite!
My husband and I have 6 kids, some of whom are grown now.  Fostering was always a part of their lives and something we enjoyed as a family.  We also have 4 dogs and 4ish cats, as well as 2 bearded dragons, a snake, and axolotl, and some fish…. yes, I know it sounds crazy. 
I am passionate about helping homeless pets and will do all I can to help you on your foster journey.